ALL SPACE CURRENTLY RESERVED
For more information, please contact us at 717-367-1121 ext. 33382.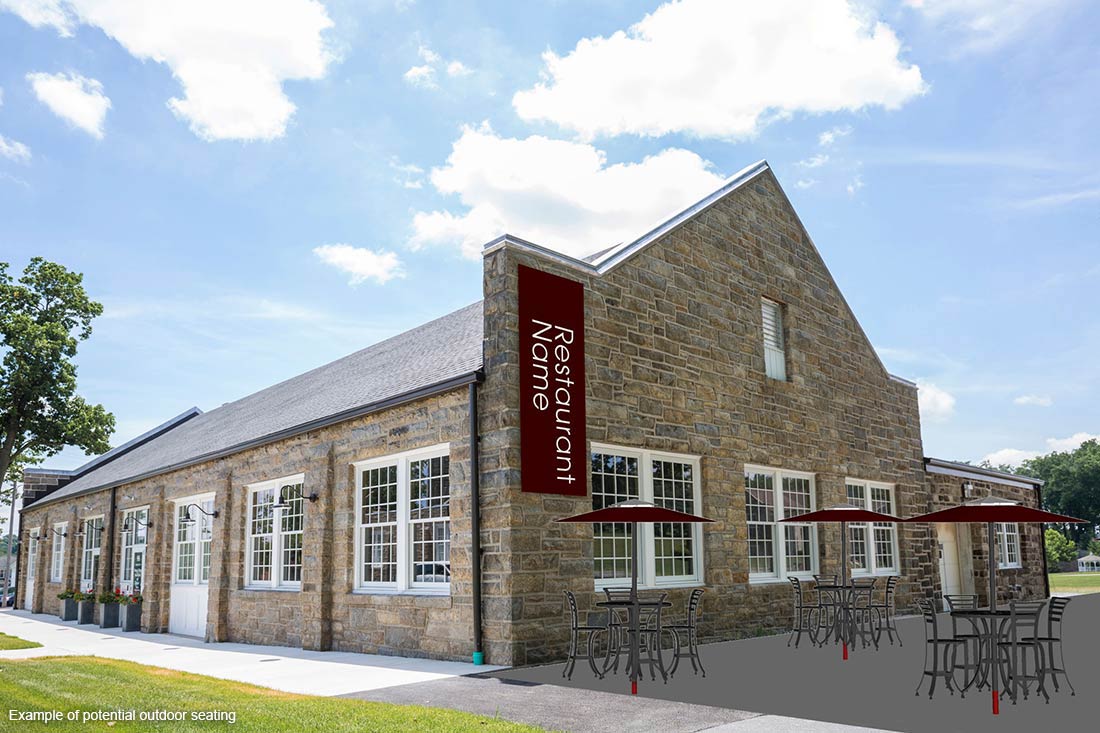 Sycamore Square is a commercial, retail and office development, anchored by the renovation and reuse of four historic stone buildings to create a "town center" style cluster. Located adjacent to the Elizabethtown train station, the area's sidewalks and landscaping create a desirable destination for residents, visitors and professionals in Elizabethtown, Pa. The project has earned two Historic Preservation awards for the restoration and reuse of these buildings.
Sycamore Square is located on the edge of the beautiful Masonic Village at Elizabethtown, Pa., the 10th largest not-for-profit retirement community in the United States. Situated at the intersection of Masonic Drive and Bainbridge Road in the historic community of Elizabethtown, Pa., Sycamore Square is minutes from PA-283; within walking distance of the Elizabethtown Train Station and M&M Mars, world-famous chocolate candy maker; less than one mile from Elizabethtown College, an acclaimed liberal arts college, and the Star Barn event venue. Elizabethtown lies in the heart of south central Pennsylvania, within 10 miles of Hershey and 20 miles of Lancaster, York and Harrisburg.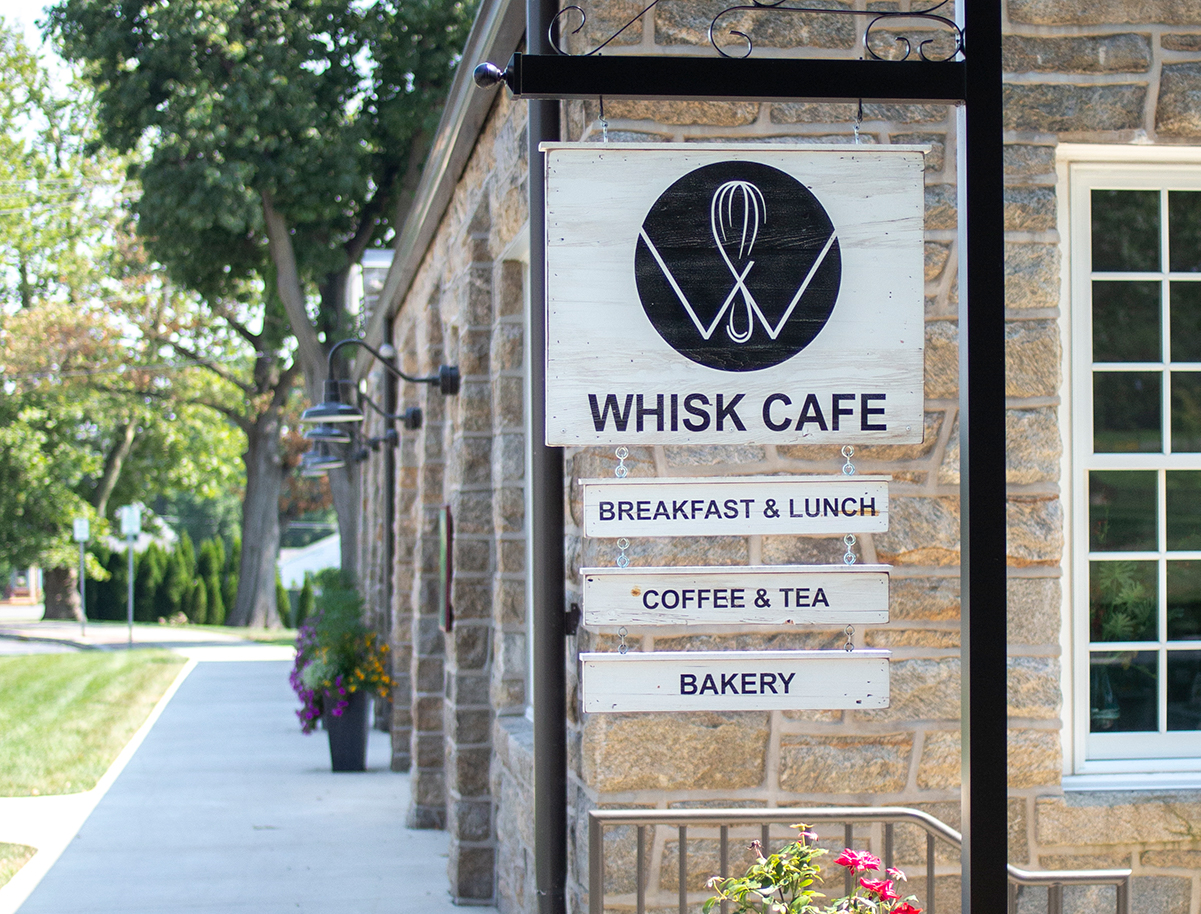 EXAMPLES OF COMMERCIAL RENOVATIONS
CURRENT SYCAMORE SQUARE TENANTS
Volunteers (approximately)
Child Care Center (capacity)
In addition to visiting residents, accessing services and attending events on campus, numerous people from the community enjoy the campus' 10 miles of walking paths, picnic areas by the Veterans Grove, the formal gardens and the Farm Market and Orchard View Café.
Masonic Village has built 48 new townhomes, designed within four buildings near the Sycamore Square marketplace. All 48 townhomes are fully occupied.
Annual Passengers in 2019
Located on South Wilson Avenue, off of Route 241 (West High Street), the train is used by commuters from Elizabethtown and surrounding Lancaster County, as well as residents of nearby Dauphin and Lebanon counties.
*according to the US Census Bureau
CURRENT ELIZABETHTOWN RESTAURANTS
For more information and to discuss leasing opportunities, please contact us:
 717-367-1121, ext. 33382